Our passion is printing and NOW so much more.
Today we cover:
- Offset and Digital Printing
- Screen Printed Apparel
- Embroidered Apparel
- Direct Mail
- Envelope Manufacturing
- Wide Format Signage
As a result our services are second to none.
Introducing PXI...
In 2002 The Printing Express was a very small copy shop with 2 full-time employees. It printed ink on paper and that was about all. Today, we are 50 employees strong and things have changed a bit. We still print ink on paper. Now however, that paper might become a magazine, a postcard, a book, a die cut door hanger or an annual report. We added a direct mail department, an envelope manufacturing facility, die cutting capabilities, a digital department, a sign shop, an apparel shop doing screen printing and embroidery and much more. In all we've added about $5 million dollars in new equipment. So we're changing our name to PXI to help reflect what we aren't which is a small print shop. Other than that, we're the same company with nothing but 5 star reviews that tell our story better than anything else. Thanks for visiting the website and please let us know how we can help. Michael and Becky Meredith.
Digital Printing
PXI has 5 high-speed digital presses, making it one of the most robust commercial digital printing departments in the region. With our variety of digital print machinery available in-house, our team can pick and choose which one is best for your unique project to make sure your final product looks exactly as you imagined it.
Digital services include:
Business Cards
Newsletters
Pamphlets and more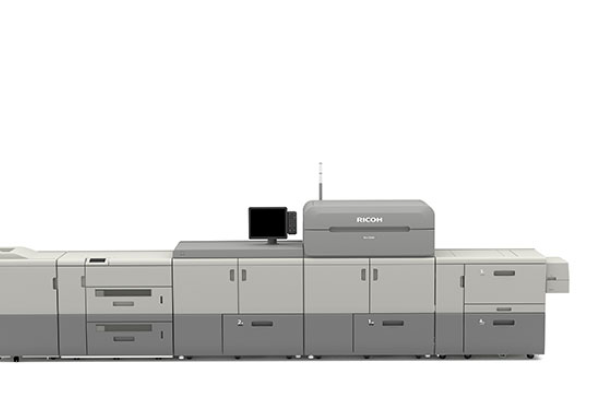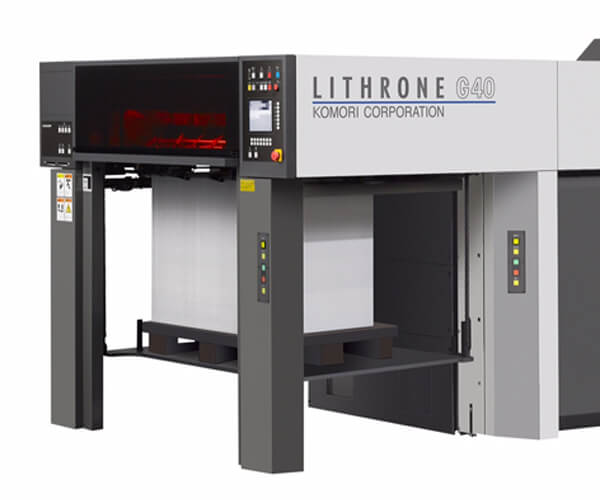 Offset Printing
The equipment available at PXI has the capabilities to produce large quantities of superior black & white or full color paper products of just about any type. Our 5-color Komori Lithrone GL-540 Press has the capacity to produce high quality, full color, two-sided 40" sheet printing at a rate of 16,500 sheets per hour.
Traditional print services at PXI include:
Newsletters
Brochures
Business Cards
Small Format Sign & Posters
Pocket Folders
Stitched and Perfect Bound Books
Custom Envelopes
Stay true to your company brand with custom printed envelopes. Our envelope converting equipment creates custom envelopes perfectly suited to match your brand style. Envelopes may be printed with full-color, high quality images or your crisp Pantone color matched company logo.
Custom envelope manufacturing services include:
Print, Flat, and Converting of high quality, full-color image envelopes
Web converting, roll-based envelope printing
Custom window placement, security tint, and more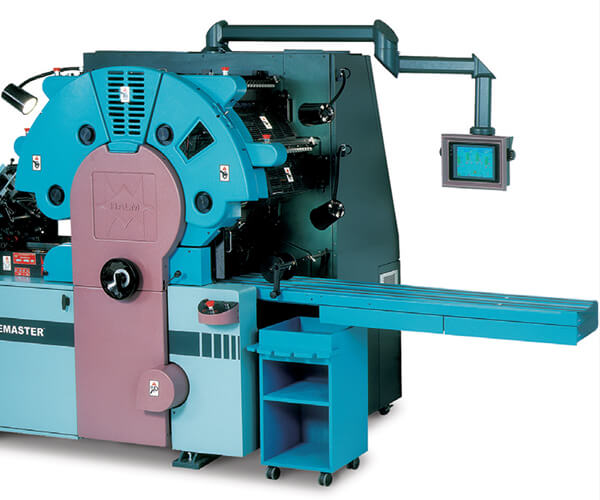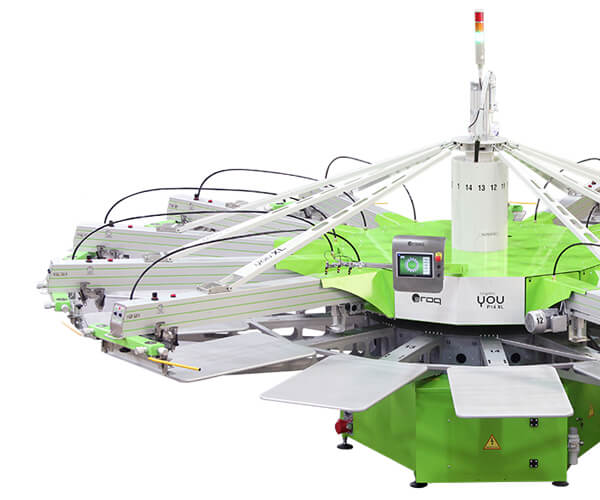 Apparel Decorating
Need company shirts or printed apparel for your team or organization? We've got you covered.
PXI offers an array of apparel printing and embroidery services including:
Screen printing
Direct to Garment
Custom Apparel Printing
Transfer Printing
Team Numbering
Embroidery
You can even browse our apparel selection online.
Promotional Products
Show how proud you are of your organization and develop brand awareness with custom printed promotional products. The options are limitless and there are options for all budgets.
Promotional Product printing services include:
Stationery like pens, notepads, and Post-Its
Electronics such as USB drives, memory cards, and speakers
Magnets, decals, and stickers
Drinkware including bottles, coasters, cups and mugs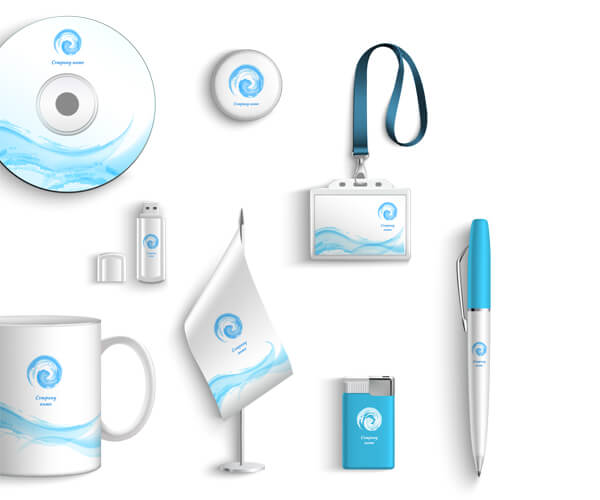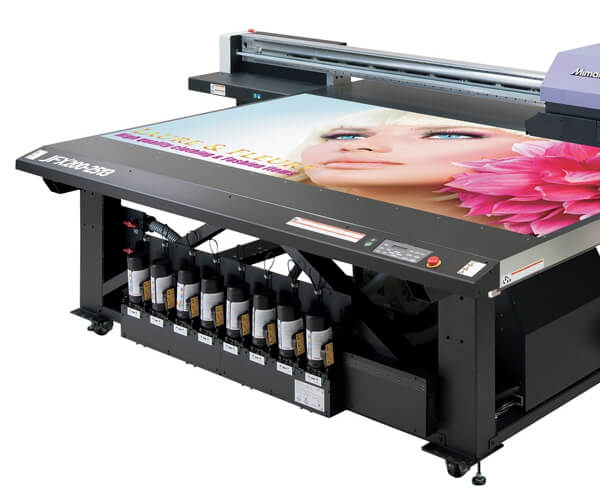 Wide Format
Our wide format printing machines are able to produce large, full color, professional-looking posters, banners, graphics, and more.
Wide format printing services at PXI include:
Large format signs, posters, and banners
Stickers and Decals
Pop Up Signs and Banners
Retail Graphics
Yard Signs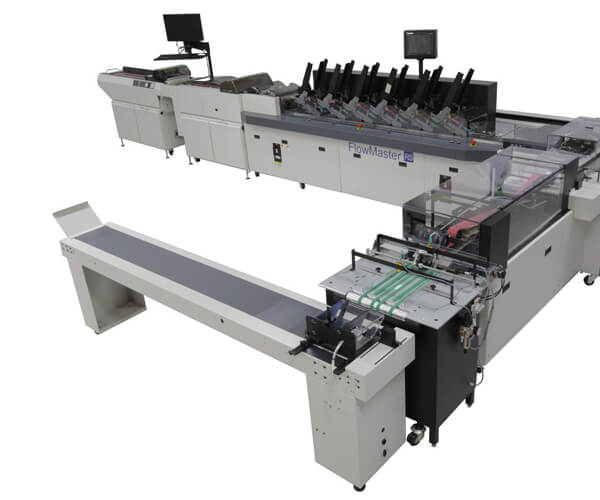 Direct Mail Services
All our mailing services are completed in-house. Direct mail campaigns are processed, personalized and delivered all while keeping your brand and wishes in mind.
Mailing services at PXI include:
High Speed Inkjet Addressing
Automatic Stamp Affixing
Blind Match Inserting
Mail List Purchasing
Data Processing with Address Verification
USPS Discount Processing
With all the equipment and services we offer in-house, there's bound to be something we can do for you.