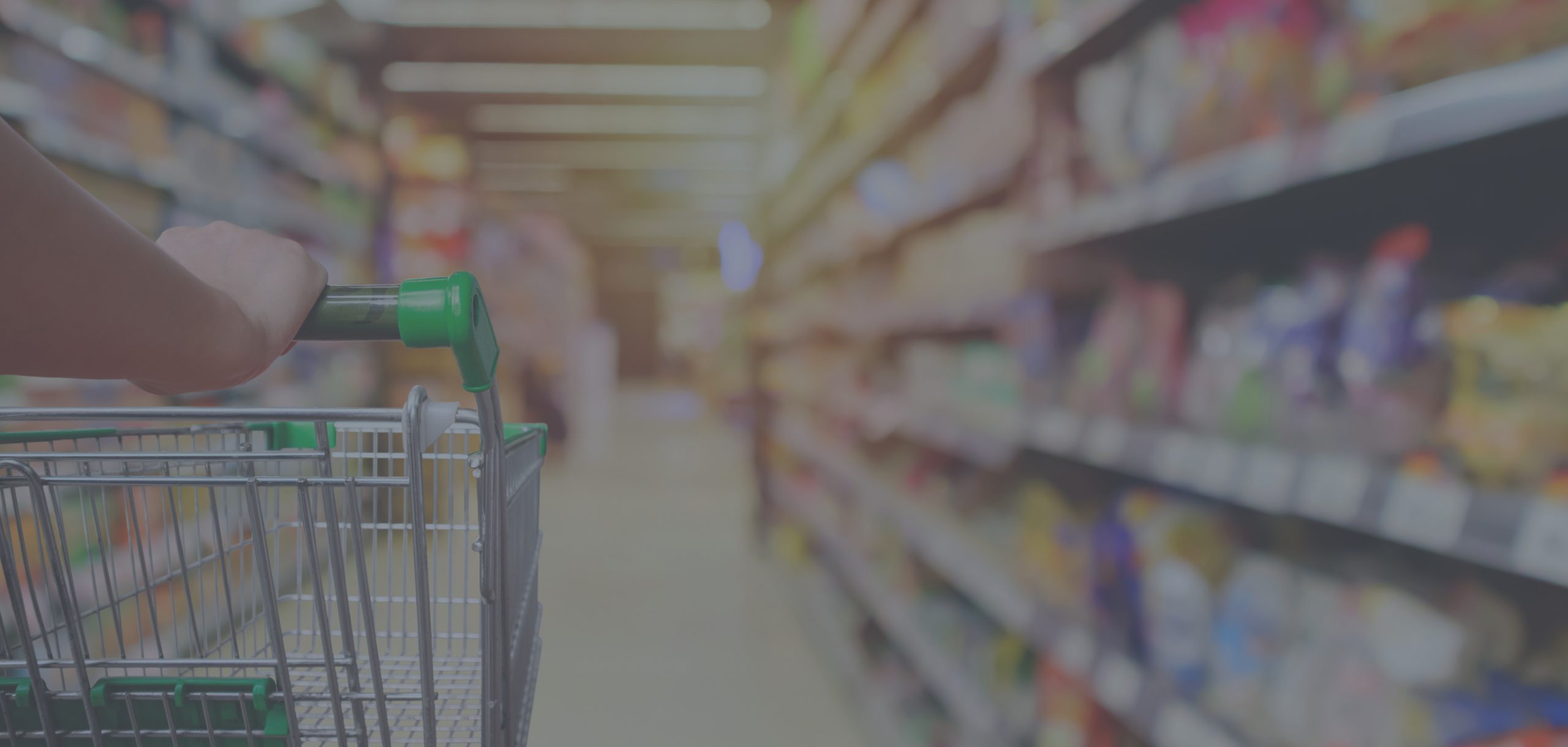 If you're looking for a fun way to thank your customers or encourage prospect engagement, it's time to start stocking up on some unique and fun promotional products. It's not just about pens and koozies anymore, the options are limitless in our online promotional product store.
Every industry and brand will have their own specific selection of promotional products that would fit them best, and we have the experts to guide you. It's also important to remember that there are also exclusive promotional items you might not think of right away that are meant for the worthy prospect or loyal customer. How about an insulated travel mug, or rolling duffel bag? It's not just about the small products anymore, but about the sought after pieces that show your customers you really appreciate their business.
PXI in Harrisonburg, VA offers all types of promotional products including all the classics—pens, water tumblers, lanyards, stress relievers, tech products, and more. But we don't shy away from a challenge, if you have a product you need personalized for your brand, we can make it happen.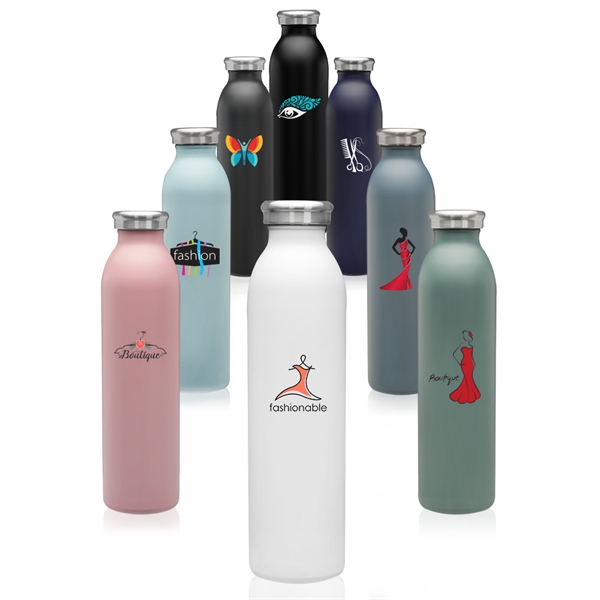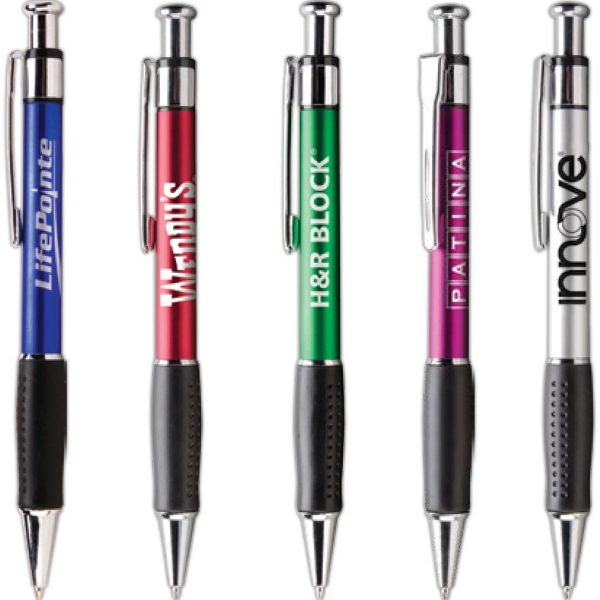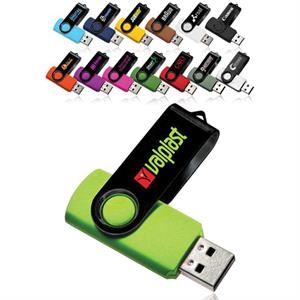 Call us at 877-261-4525 or use our contact form to experience our top notch printing services.