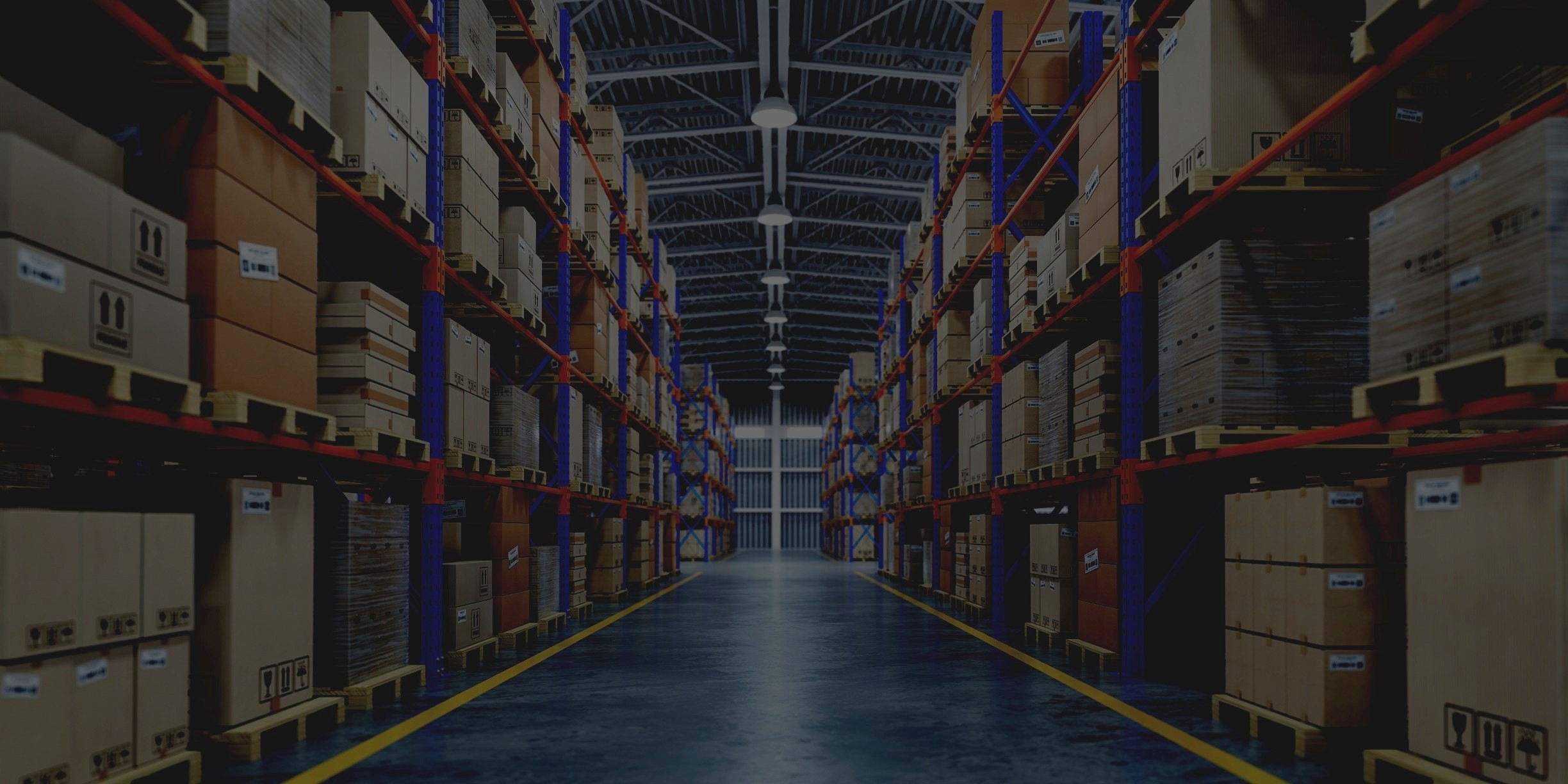 Fulfillment
Any orders can be stored and shipped directly from our 50,000 sq ft warehouse. We'll happily take the task of packing and shipping off your hands, and ensure your product arrives at its destination safely and quickly. We can provide fulfillment services for your web store or for your general stock.
Volume Stock
If you print a large volume with us, we are happy to store the order in our warehouse and deliver what you need when you need it. Not only can this save you valuable office space, it greatly reduces your bottom line by allowing you to benefit from the volume pricing regardless of any storage limitations you may have.
Graphic Design
We are excited to offer graphic design support for our clients. With all of our service offerings, you can utilize our graphic design experts to help you modify and create logo designs or graphic illustrations to make sure your print project comes out exactly as you imagined it.
Call us at 877-261-4525 or use our contact form to experience our top notch printing services.